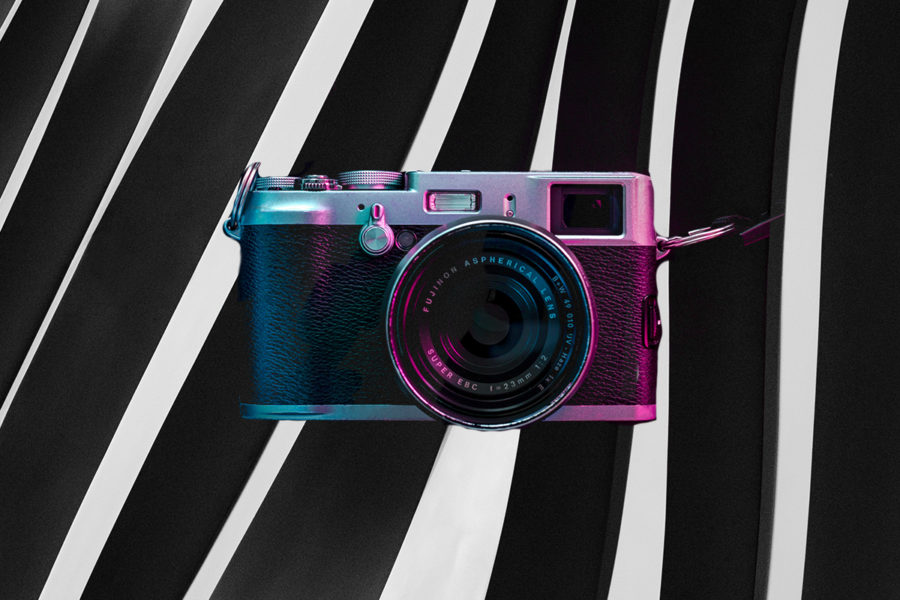 Camera Zebras | What Is It And How To Make The Most Out Of Them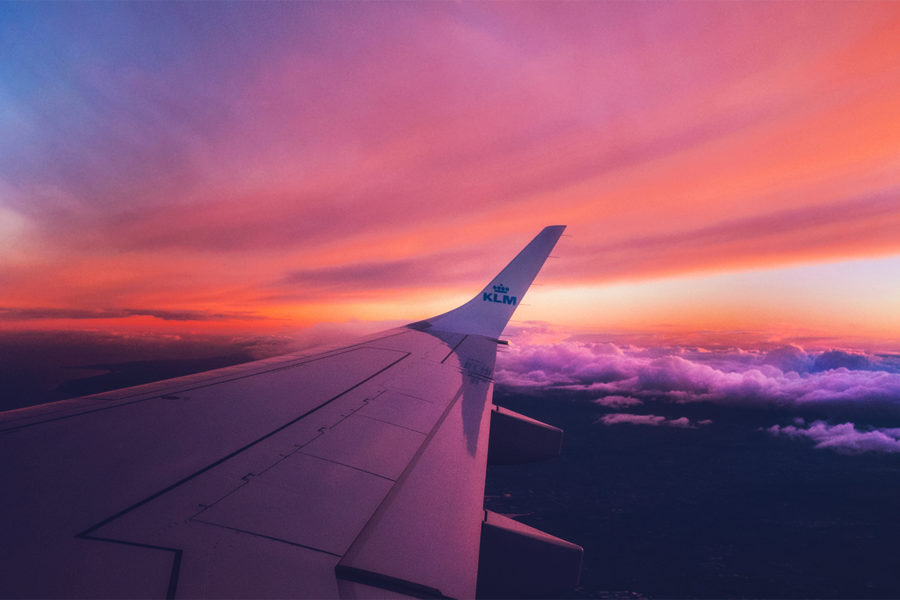 Is The 35mm Lens A Good Lens For Travel Photography?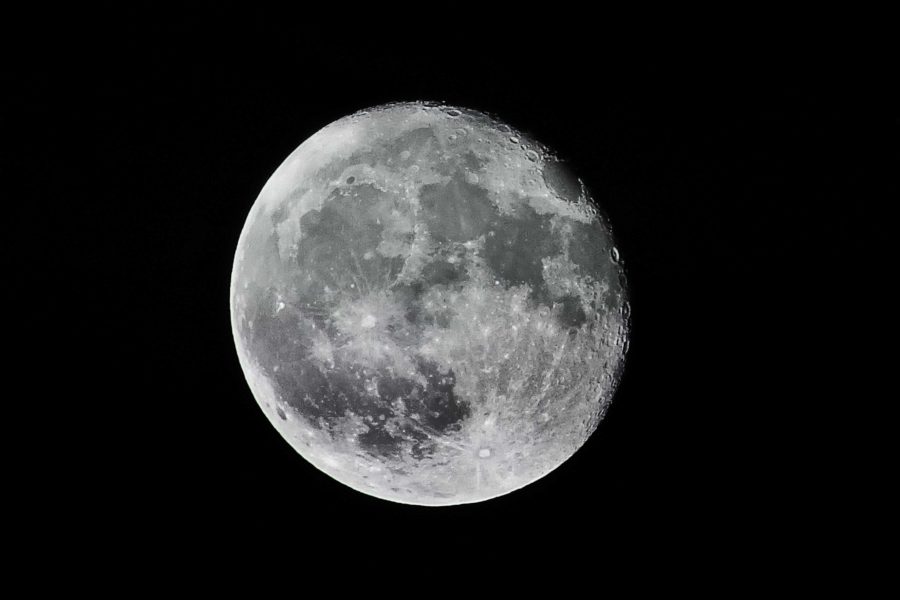 What Is The Looney 11 Rule? How To Use It To Shoot The Moon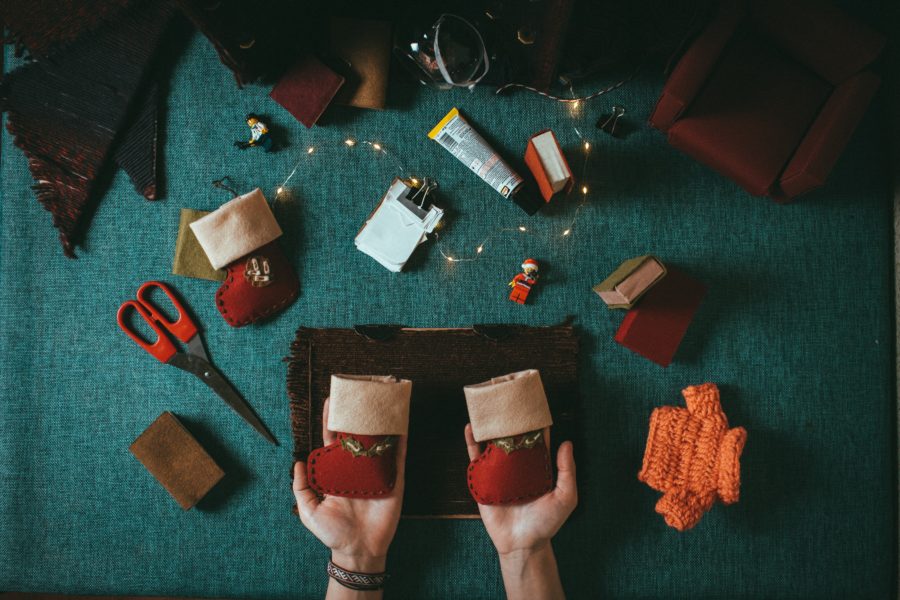 How To Start With Stop Motion Photography Today
January 21, 2019 by Aalok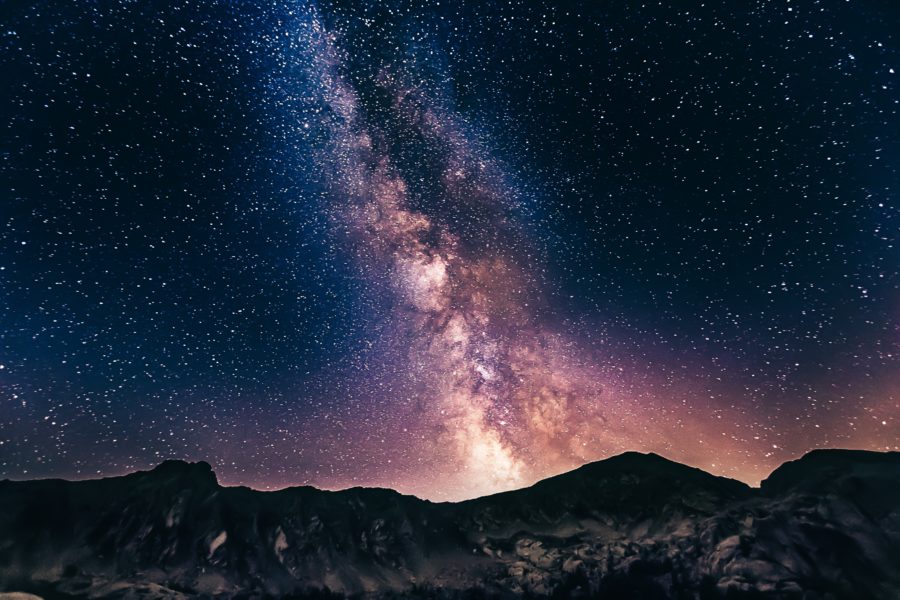 Rule Of 500 | Capture The Stars Without The T(r)ails
January 14, 2019 by Aalok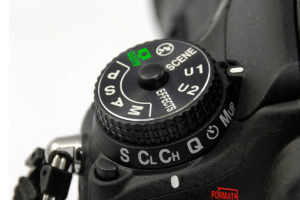 It is a pity that most people miss the incredible gift that is the custom …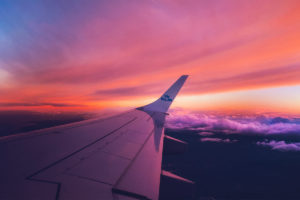 The 35mm lens is undoubtedly a great contender for your travels photography needs. Not only …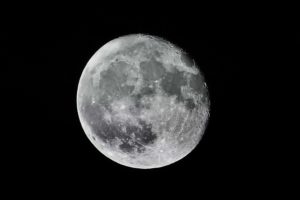 The Looney 11 rule really makes shooting the moon easy and straightforward. For a newbie …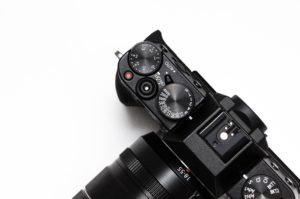 Exposure compensation is a simple process using which the photographer can override the camera's automated …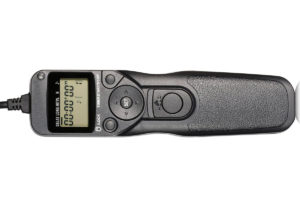 An intervalometer is a simple device used to control the shutter of the camera in …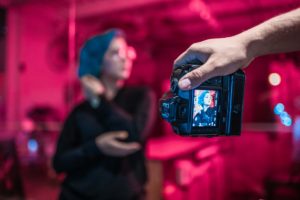 Understanding Autofocus Modes is crucial for you to master your camera and take tact sharp, …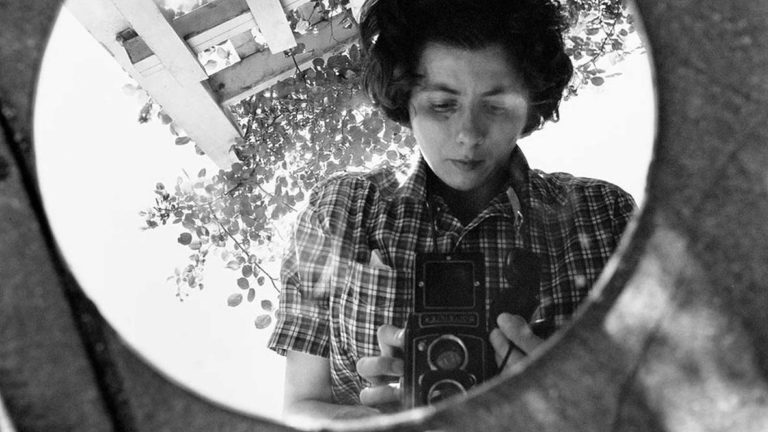 Vivian Maier was an extremely private, secretive and eccentric woman. She worked as a nanny in the northern suburbs of Chicago. Her work was recently found..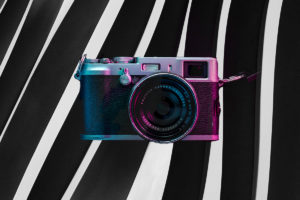 Camera zebra patterning is an exposure assist tool that is used to identify and highlight …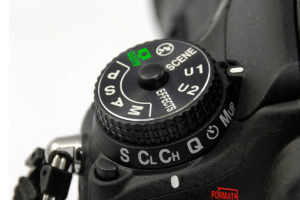 It is a pity that most people miss the incredible gift that is the custom …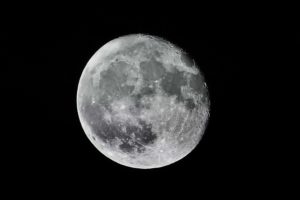 The Looney 11 rule really makes shooting the moon easy and straightforward. For a newbie …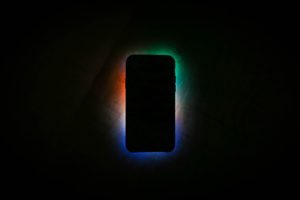 External monitors are really expensive for an average consumer. Here is a cheap and easy …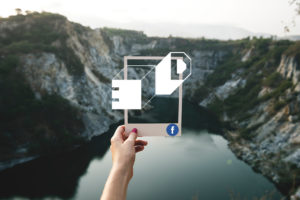 Facebook introduced its 3D photo sharing feature in October last year. Creating your own 3D …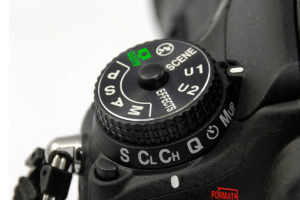 It is a pity that most people miss the incredible gift that is the custom …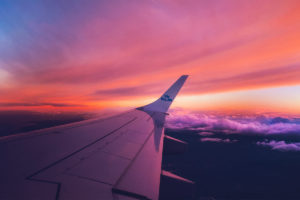 The 35mm lens is undoubtedly a great contender for your travels photography needs. Not only …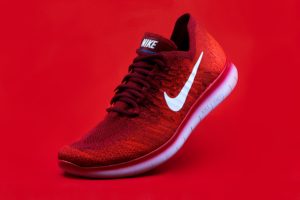 The product images you use online for your business defines how your customers think of …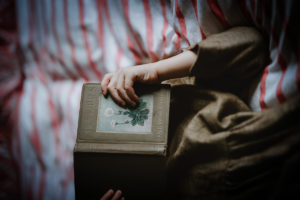 A little window into the minds of some of the best photographers of all time …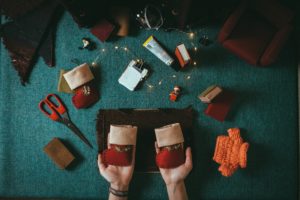 Stop motion photography is one of the most satisfying and creative endeavors a casual photographer …