If you are a Canon user this is for you. Magic Lantern, in a nutshell, is the GOLDEN TICKET that would let you use all the features and functionality that your camera originally came with but was NOT available for you to use because Canon greedily restricted them. So that you are forced to buy the 'better' and surprisingly expensive camera to get a few additional features.
Using Magic Lantern would enable you to have advanced features like Zebras, Focus Peaking, Motion Detect Shutter Trigger, Audio Monitoring, Magic Zoom, RAW video in your entry-level DSLR camera. (If you have no idea what these features are you are in for a treat, just give me a minute and I will redefine the way you know how to shoot on your DSLR).
Sounds too good to be true? Well, to be honest, there is a risk vs gain proposition here but…..okay let me explain.
Backstory
Magic Lantern is a software that was first designed by a person named Trammell Hudson in 2009 by reverse-engineering Canon's own software. Soon after that, a community grew around the cause and people generously chipped in with both money and resources to help him in his endeavor. The Magic Lantern software has always been open-source and free for all to use with their Canon DSLRs.
Magic Lantern is not a 'hack' or a modified firmware; it is an independent program that runs alongside Canon's own software. – Magic Lantern Official Website.
Pop Questions
I know there are many questions that are creeping up in your mind about Magic Lantern right now. Let me answer a few popular questions so that you can decide for yourself if this is for you or not. If you still have more questions, shoot me a comment below and I will get back to you.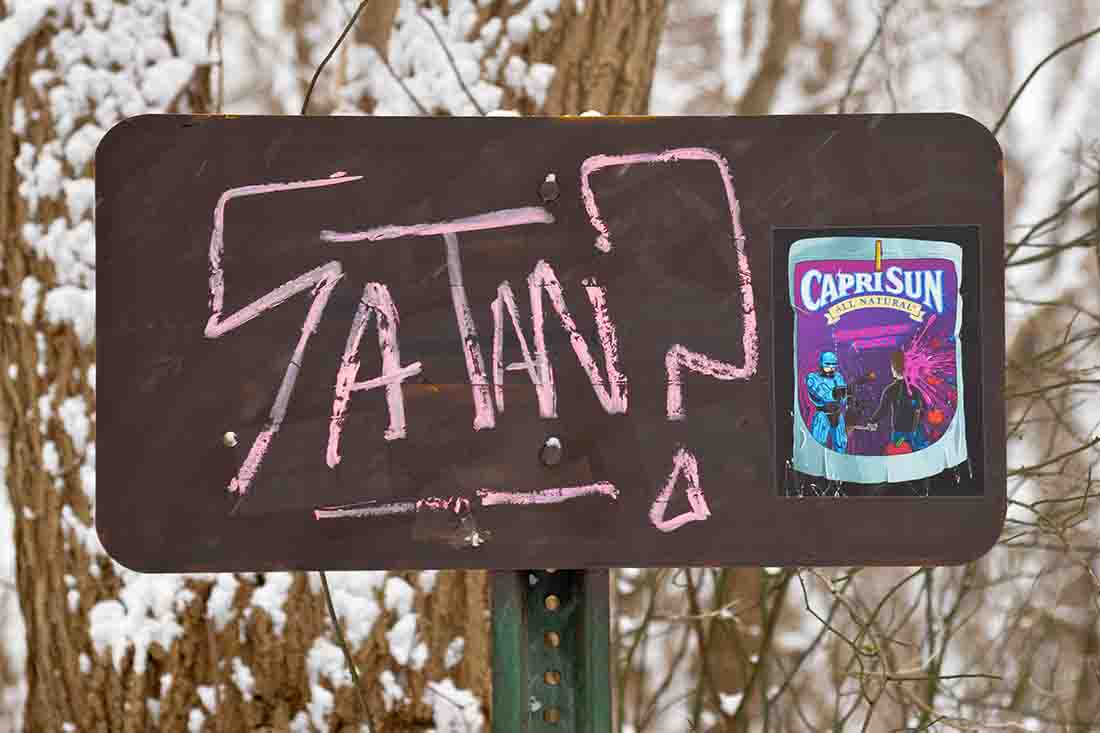 Is Magic Lantern Safe?
Like the official website declared, Magic Lantern is NOT a 'hack'. It is an independent program that runs alongside Canon's own software. This means that the original software that your camera came with is not tinkered with or altered in any form or manner. All Magic Lantern does is run parallel to it and, in this process, gives you some extra features to play with. The software runs from the SD card itself and can be easily removed from the system by simply formatting the card.
However, there are certain things that you should know about.
Although Magic Lantern is quite safe, there have been a few instances where cameras have been damaged. Since the software does not change Canon's original software and only changes the settings which are saved to the non-volatile memory, the risk is marginal but is present.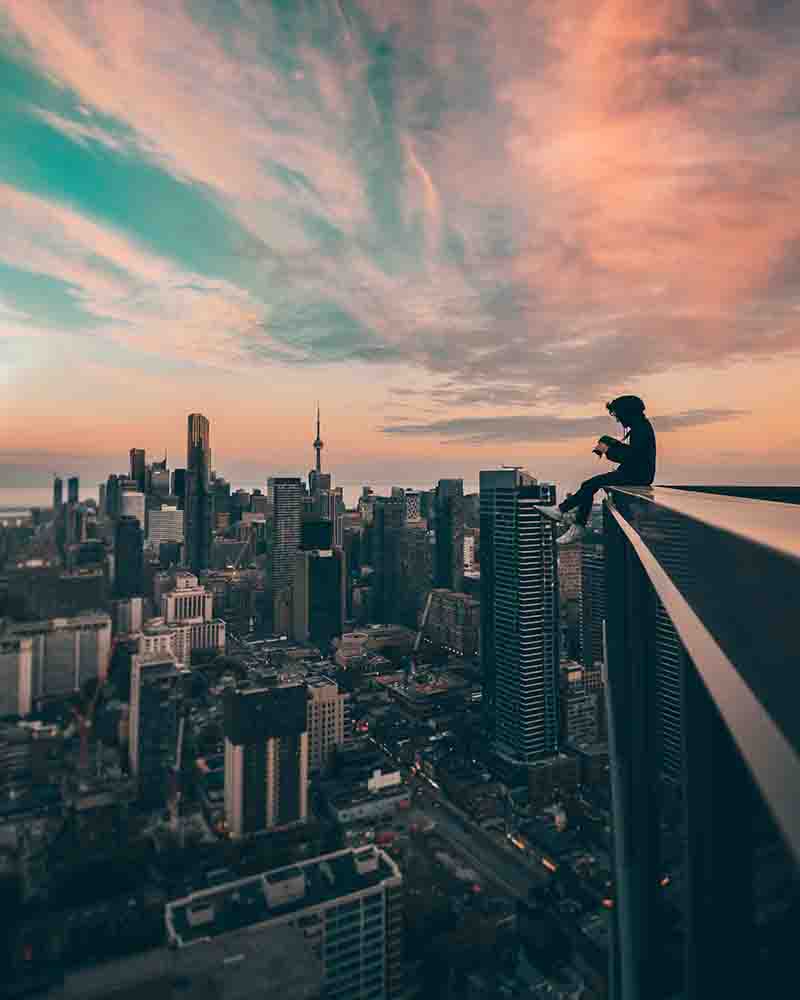 Thousands of people already use it to beef up their camera's capabilities but there have been a few instances of accidents as well. If it is any consolation, you run the same risks if you use a third-party software for USB remote control as they use the same procedure.
In short, it is not 100% safe but the advantages seriously outweigh the risks. Use it at your own risk. 
Does It Void Warranty?
It is already 2018 and all the Canon EOS cameras that Magic Lantern currently supports are quite old. This means if you have a camera on which you want to try out this software, chances are the camera doesn't have any warranty anyway. Hence it renders the question moot.
What Are The Models That It Supports?
Currently, as of 13th April 2018, you can use Magic Lantern on any of the following Canon cameras:
5D Mark II
5D Mark III
6D
7D
50D
60D
500D/T1i
550D/T2i
600D/T3i
650D/T4i
700D/T5i
1100D/T3
EOS M
If you have one of these cameras, welcome to the club. You can now use your camera to its full potential. IF you have no problem with the minor risk profile it comes with. There are a few more Canon models that are being worked on presently, but I would NOT suggest using any of them till stable versions are published.
Is It Legal?
Since Magic Lantern is a fruit of reverse engineering and does not contain any proprietary Canon code, YES it is legal.
Now if you are convinced enough and want to install ML on your camera and take it for a spin, let me help you with that.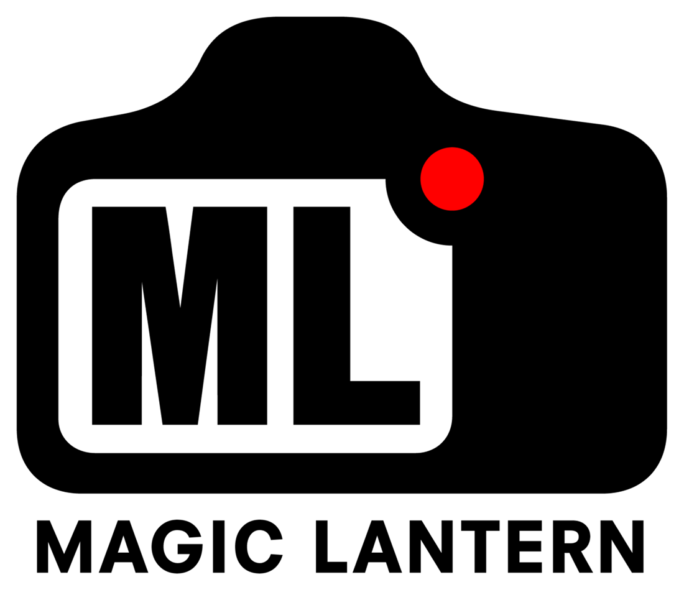 Installation
The installation of Magic Lantern is pretty straightforward and easy. All you need is a computer, a memory card and your camera (obviously). Follow the steps as mentioned below:
Prepare your camera, remove any extra accessories such as battery grips and flash
Charge up your battery to a crisp 100%
Look up the latest camera firmware that ML supports for your camera model on their official website.
Now go to Canon's website and download that specific firmware for your camera.
Update your camera with the firmware you just downloaded from Canon. (In some cases you may also have to downgrade if the later version firmware on your camera is not supported by ML).
Now select the Manual mode on your camera, navigate to the last spanner on the menu and double-check the firmware one last time. This is very important!
Download that exact ML firmware for your camera model from the Magic Lantern's website
Format the card that you want to use to transfer ML to your camera
Unzip the folder you just downloaded from the ML website and copy all the contents to the memory card.
Switch on your camera now and launch the firmware update process; follow the instructions thereon.
Once you get the green confirmation, restart the camera.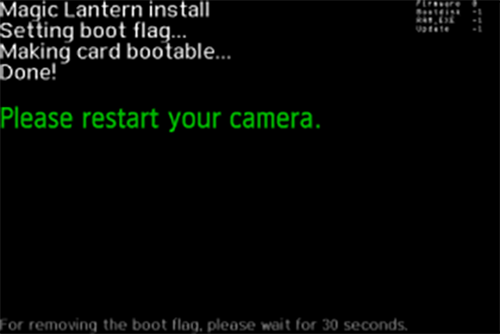 You are now running Magic Lantern on your camera. If there is any problem going through any of the steps I just mentioned, look up the troubleshooting page on ML's website.
Select LiveView and then press the DELETE button to access the new ML menu.
Easy wasn't it?
Alright, I did promise you a risk vs gain proposition at the beginning and since you have opted to take the risk and you are already here, I suppose you have installed the software on your camera as well. Let me tell you now what you GAINED.
New Features Added To Your Camera
Zebras
This is the easiest way to ascertain if you are overexposing any part of the image. Zebras are actually a type of overlay that appears on top of the image that you see on the LCD screen. They look like striped patterns of Zebras hence called so. Now, whenever you actually do overexpose a certain region of the frame, the zebras will come up and highlight those parts so that you can make adjustments.
Magic Zoom
Trying to focus manually is no longer a spray and pray method. Magic Zoom helps you to zoom in on a particular part of the frame and then magnify that. Now all you have to do is adjust your focus till the bars on the top and bottom of the zoomed section turn green. It is that simple.
Audio
With Magic Lantern, now you can not only monitor your live audio levels through headphones but you can also select preferred analog/digital audio gain, input source (if you have multiple mics on), toggle wind filter and a lot more.
Video
Shoot 14bit uncompressed RAW video. ML also gives you full control over H264 bitrate and recording frame rates. What's more? You can shoot freaking HDR videos if you want? HDR videos…not photos! Thank me later.
Bracketing
Magic Lantern also allows bracketing of every kind you can possibly need. You can now bracket for exposure, flash or even depth of field. Never shall you miss a party.
Focus Stacking
Remember how you had to manually do all the work while shooting an image where you wanted to do a focus stacking at the end. Not anymore. All you have to do now is select the starting and the endpoint for focusing and the incremental steps and ML does all the heavy lifting thereafter.
Timelapse
ML also brings in an in-camera intervalometer. Select the frequency, interval, duration and you are done. Some of the cameras listed above that ML supports do not even have an inbuilt intervalometer. Timelapse is now a breeze.
Trap Focus And Motion Detection
If you are a wildlife photographer I don't think I have to tell you how much of a blessing trap focus or motion detect focus could be to you. Trap focus is simple, you select a part of the frame where you want to set up a trap focus on. Now whenever the camera detects something is in focus, in that part of the frame it is going to take an image.
Motion detect is similar to this. You chose a part of the frame that you want to be wary of motion and set it up. After this, if the camera detects any motion in that part it fires the shutter and takes an image.
Extended Information List
Magic Lantern also displays an astounding amount of information on your screen that just helps you shoot better. You have all the exposure settings, exposure mode, focal length, battery life, memory left on the card, live histogram, autofocus mode, camera temperature (in degree C), image stabilization update, focus distance and much more.
I could ramble on and on about the various features of Magic Lantern for hours and there would be still some more to talk about. It can save presets and help to quickly switch between two exposure settings, help you on the fly with focus peaking, Cropmark overlays for 16 X 9 bars or for that matter any darn overlay that you design, RGB histogram, False Colour, Waveform for perfect green screen lighting, Vectorscope, Rack Focus, Follow Focus….see I am doing it again.
Look at this little girl using it to make a stop motion film
Okay, let me just stop here or I might spontaneously combust. I think I have given you enough to go by and I hope you find it as amazing as I did.
Conclusion
Magic Lantern is pretty old now and the Canon camera models that it supports are really not in much danger if you ask me. There have been a few instances here and there but there are a lot more people using it every day to create fantastic images and film. One last thing I must warn you about ML is whatever you do, DO NOT take out the card from the camera when the camera is on. Always switch off the camera, let the LED stop blinking, give it five seconds and then take the card out.
And if you absolutely do not like it for any reason and want it out of your camera system, it is so easy. Just format the card it is on and it is done. Remember to format it and not just delete the ML files. The files will automatically be copied back onto the card if you do not format it.
Okay then make your choice, whether or not you want to give Magic Lantern a try. Please do let me know if you find it helpful.
Keep shooting amazing.