Hi, my name is Aalok.
I am an instructional designer based in Kolkata, India. I make clean, crisp e-Learning experiences that help students and businesses.
Here are some of the projects that I worked on: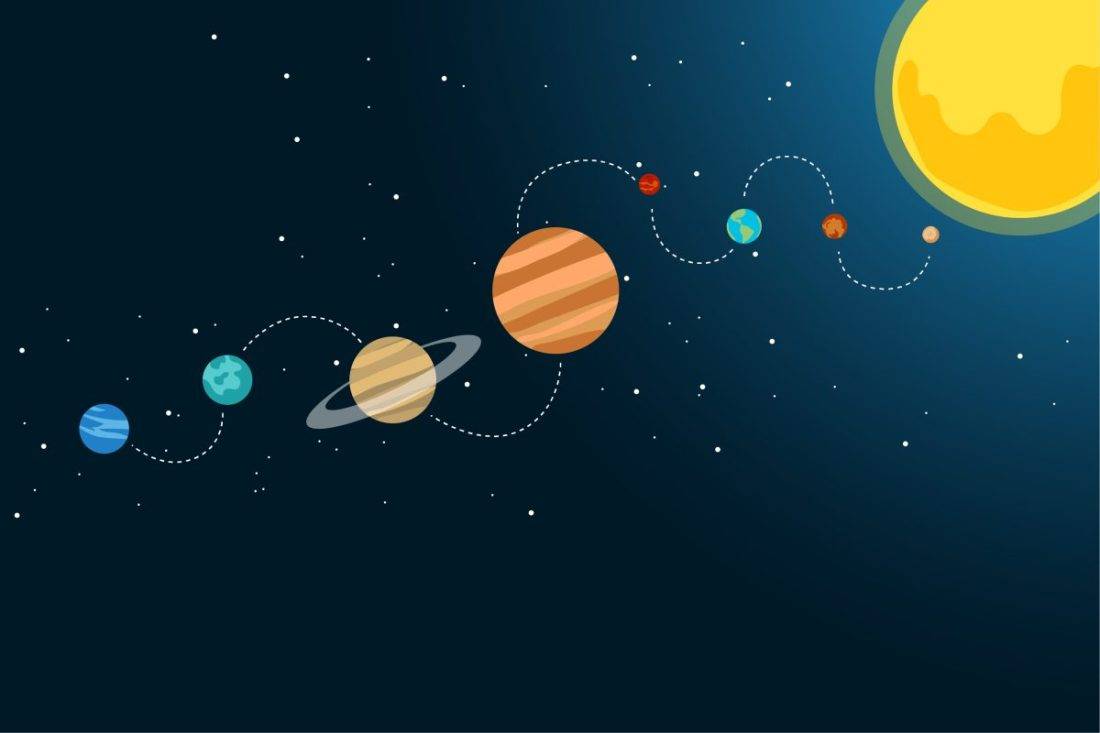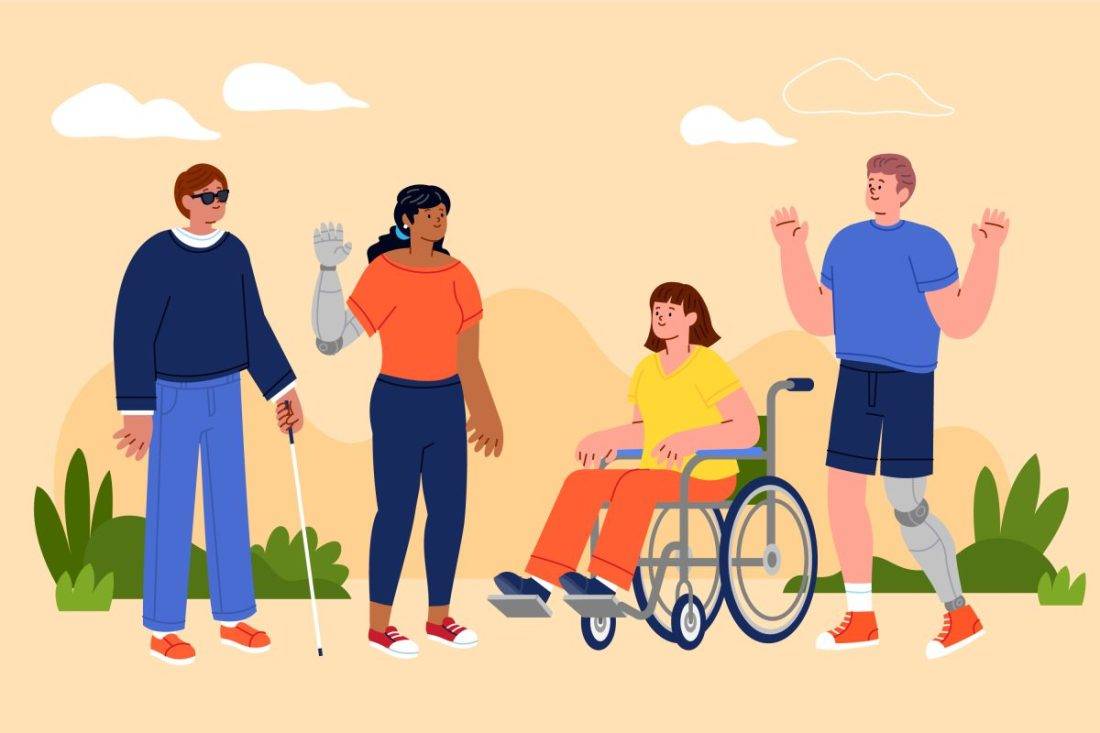 Solar system for kids

A simple e-learning course on the solar system for kids that uses a click-based interface to engage learners with interactive content and make learning about the planets fun and intuitive.
Introduction to Web Accessibility

Introduction to Web Accessibility
This eLearning course provides an overview of web accessibility, covering essential topics such as guidelines, tools, and techniques for creating inclusive websites that are usable by all.
Click on any of the projects above to experience them in detail.